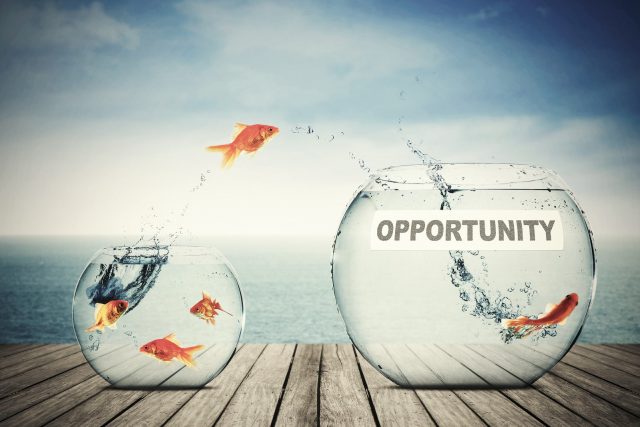 A successful plan to screen and assess potential full-time workers in the MMID has already resulted in two women from the local community obtaining permanent employment. The programme offers local work-seekers a three-month contract doing cleaning duties in the area while being assessed for possible permanent jobs. Managed by waste collection service, Vizual, the contract workers are deployed in problem areas for emergency clean-ups when needed.
So successful has the programme been, that the two women currently on contract have already been earmarked for permanent positions at Vizual. Once they are appointed – even before their three-month contract expires – two further contract workers will replace them.
While giving temporary employment, the plan allows the cleaning contractor an opportunity to more effectively screen future employees.